Graphical design portfolio
These are a few examples of my graphical design work. You may click the images to see a larger version.
I developed this tri-fold sales brochure at the client's request.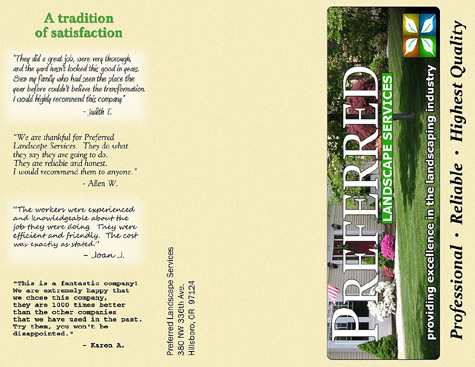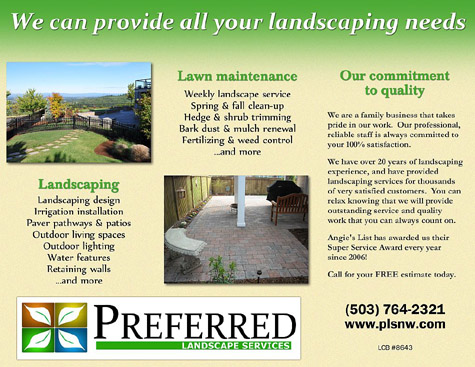 This half-page card was distributed at various events.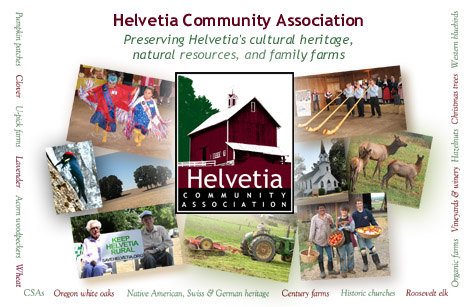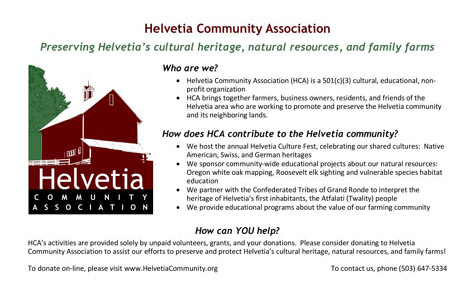 This tri-fold brochure is in general use by the organization.